COURSEWARE TO TEACH
Microsoft Office Excel 2003: Basic
Customizable teaching manual
Student workbook
Quick reference guild
Power Point slides
Additional teaching aids
No annual renewal fees
Unlimited reprinting rights

This course includes all the following components.
Excel 2003 - Basic Level Courseware and Training Material
We can all benefit from understanding the proper uses of Excel. This spreadsheet application will help you analyze and use data for decision making purposes.
If you need courseware and training materials to help teach your workshop, you have come to the right place! Our Microsoft Office Excel 2003 courseware will allow you to be efficient at lesson planning. The training material is fully customizable. You have the power to change lessons, exercises, examples and logos to make it truly your own.
We will provide you with training material to properly engage students in understanding the functions of Microsoft Office Excel 2003. Self-study guides, quick reference, student manuals, workbooks and instructor guides are only some of the provided resources we have available to you.
Our Microsoft Office Excel 2003 courseware will allow you to understand and teach basic skills as: creating documents, file management, excel features, editing tools, moving data, using smart tags and option buttons, cell formatting, enhancing a worksheet's appearance, working with charts, organizing workbooks and more.
 For those beyond the beginner level, we offer courses for the intermediate and advanced learner. 
Microsoft Office Excel 2003: Basic Customizable Courseware
Customizable Courseware (editing rights with raw files)
Instant access
$495
Add Microsoft Office Excel 2003: Basic to your learning management system (LMS) by downloading this course as a SCORM compliant eLearning course. SCORM compliant means that you can be sure that this eLearning courses can be imported into your LMS with all the reporting you expect.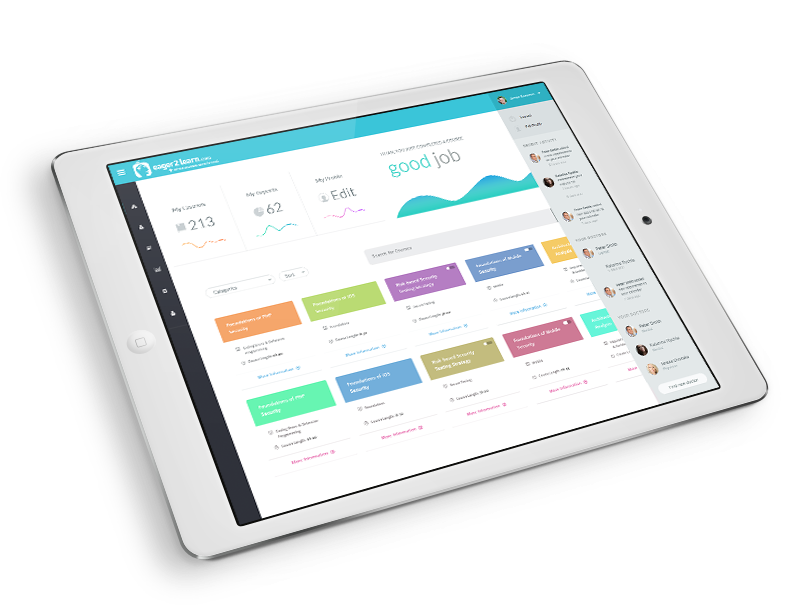 Whether you're developing a new marketing plan, introducing a new product to your market, or designing a new filing system to streamline your office's organization, it's important to have an effective planning process in place that can turn.
Customizable
SCORM compliant
mLearning friendly
Easily imports into any LMS
HTML5